COUNTIFY SAS
Countify is a Paris-based firm developing a cloud-based Software-as-a-Service ("SaaS") to automate data-driven business processes.
The company's origins date back to 2008 when "Anima" was launched. "Anima" is a software designed to run almost real-time calculations on a large scale but using the simple logic of MS Excel. "Anima" is used to automate back-office Excel-based processes at banks. In 2015, the cloud-based version of "Anima" was developed which has be released just recently.
The newly formed countify takes advantage of the strong technical core of "Anima" and brings the features to the everyday Excel user. One after another, new features for the existing set will be released to give its user the opportunity to create their own business-modelling-software simply using MS Excel and countify.
---
TEAM COUNTIFY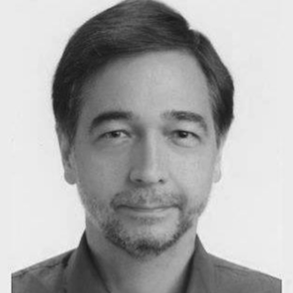 Cristian Alzati // Lead Developer
Cristian has held VP level positions with Lehman Brothers and Barclays Capital designing analytical solutions. He also spent over five years with UBS building a server-based spreadsheet system that stayed in active production for more than 20 years. Cristian holds a Master's degree in Electrical Engineering from Stanford and a Master of Computational Finance from Carnegie Mellon.
---

Florian Korn // Lead Product
Florian has helped build, structure and set up new companies over the past 10 years. He has been active in the corporate finance arm of a major bank and supported early stage corporate financing strategies. Florian holds an MBA from HEC Paris and a B.A. in Business from the University of Cologne.
---

Ayuko Tanaka // Concept Director
Ayuko Tanaka was born in 1972. She graduated from Fukushima University and Chelsea College of Art (MA). She has published, illustrated and authored a number of children's books and has illustrated a number of book covers, magazines and other periodicals. She received a special mention award at the 2000 Bologna Children's Book Fair.